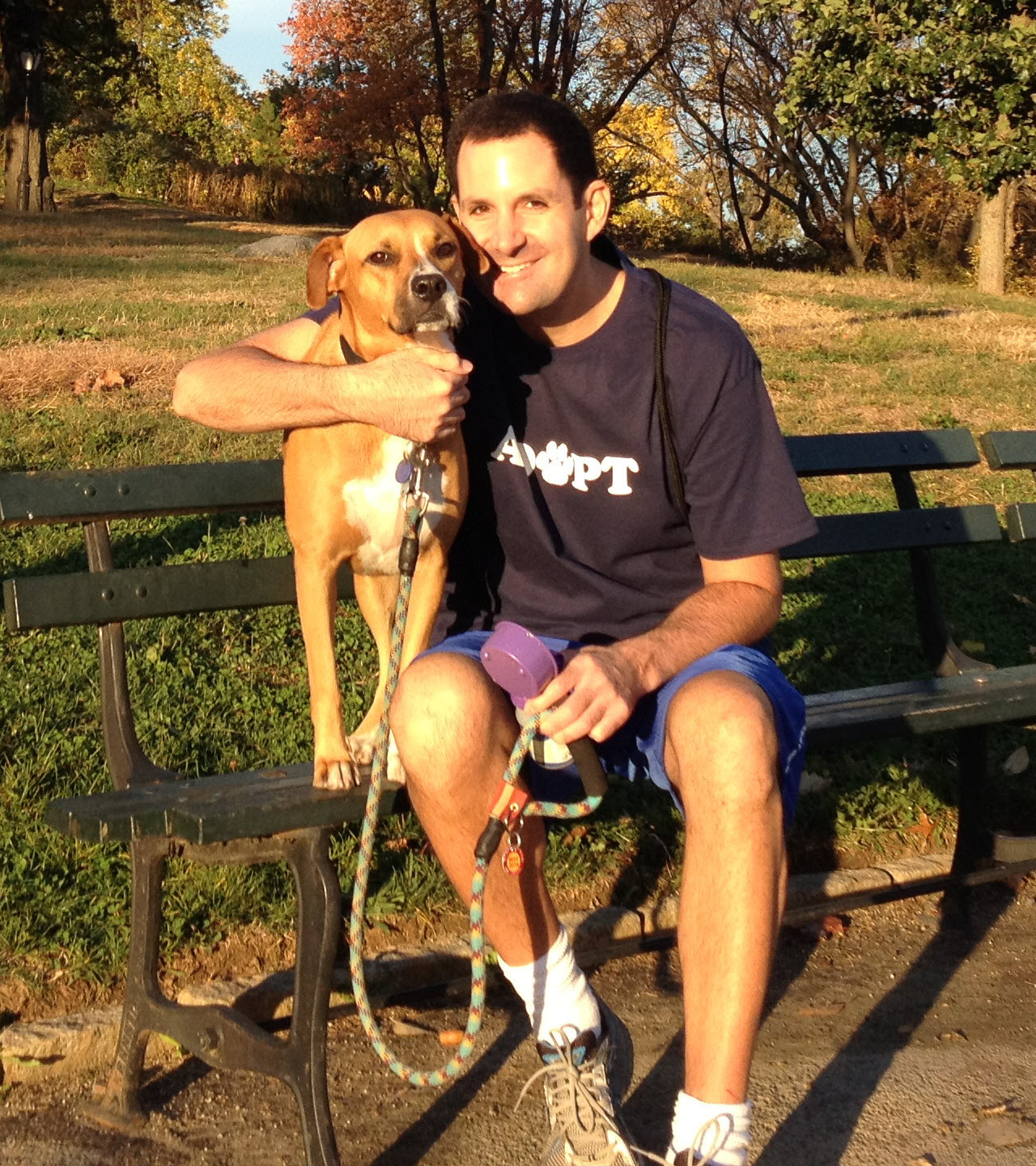 "I wanted to create something for the world's pet parents that offers a better, more humane way to connect with their pets even on the road."
- Jon Mirsky, Inventor / Co-Founder
Hello!
If you're a pet parent like us, you know how special the physical and emotional connection is between you and your pet. You probably also know how stressful travel can be when your pet gets zipped away in a bag, and cut off from your touch. This changes now.
Hatch's first product – the Hatch Pet Carrier – redefines pet travel by allowing direct, no-escape access to its interior. We want every pet and pet parent to feel just as safe and connected to each other on the road as they do at home.
Hatch was founded in April 2015 by us – Jon Mirsky and Anjali Kalyani – two people who love animals and are inspired by the happiness they bring to people. Our mission is to create products that help strengthen the magical bond between people and their pets.
We'll continue to build Hatch and its products on a foundation of exciting, innovative, and essential ideas like this one. We welcome your ideas and feedback and appreciate your support along the way!
Love,
Hatch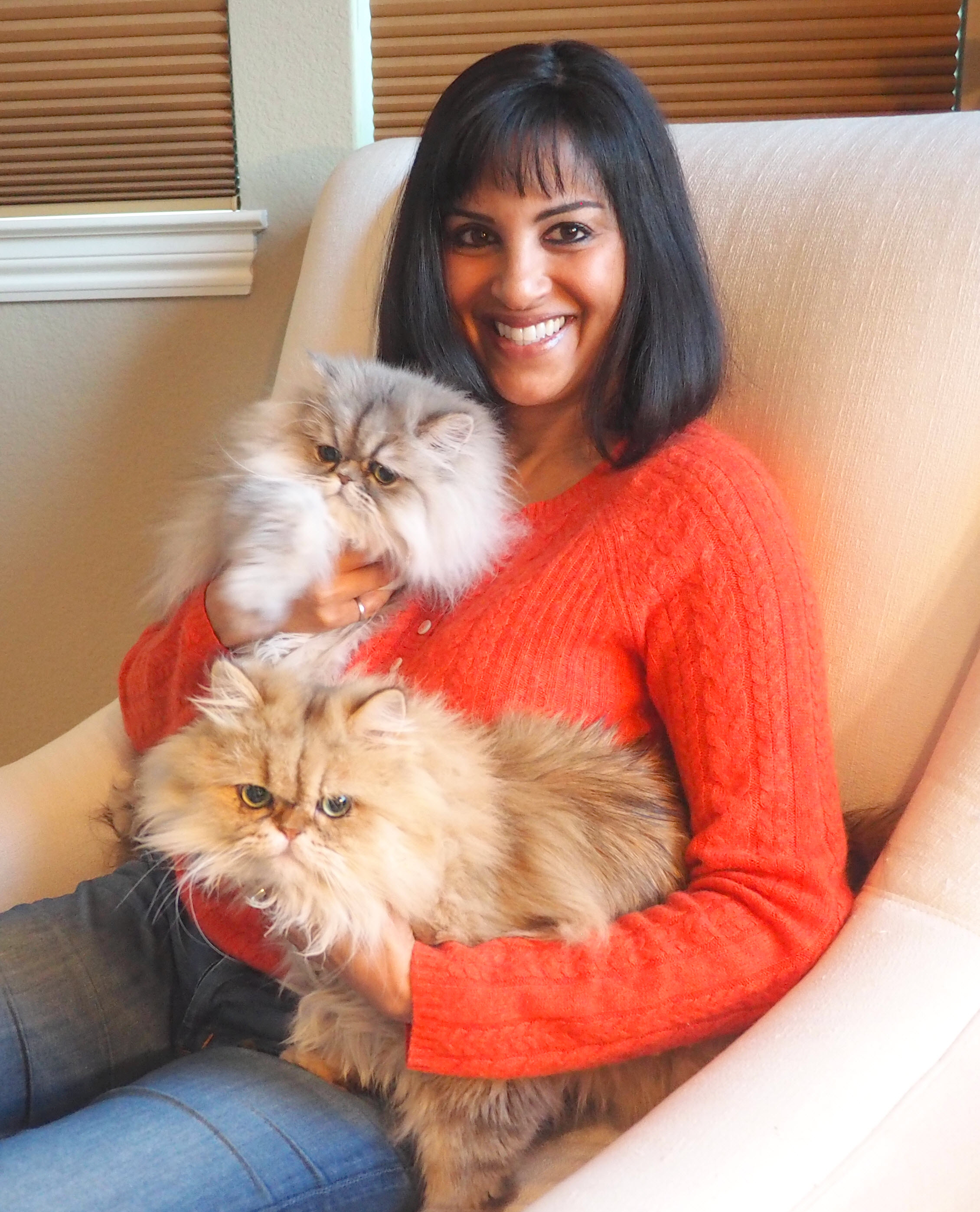 "Traveling with your pets can and should be a happy, stress free experience!"
- Anjali Kalyani, President / Co-Founder